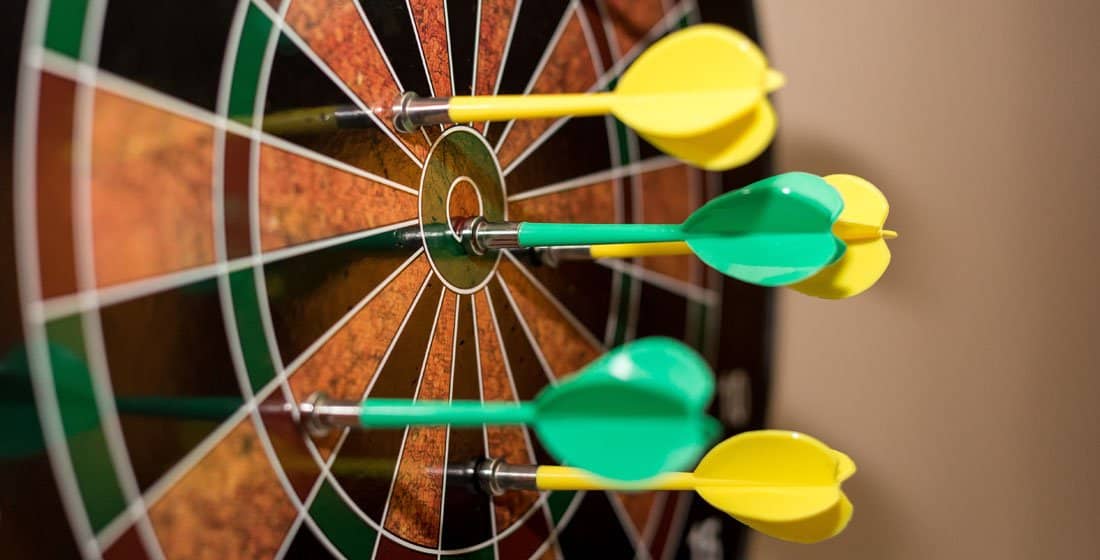 Sales people and account managers, as well as their managers, have always appreciated that a critical success factor for building a sustainable business is to develop strong relationships with the senior executives in their accounts. Nevertheless, those same sales people and account managers acknowledge the difficulties in doing this consistently.
Last week we presented the second in a series of articles on the challenges of engaging with executives. In Common Challenge #2: Getting to executives and building relationships, we shared some approaches on how to build and maintain strong relationships with CXOs. In this third article of the series, you will learn how to address:
COMMON CHALLENGE #3: STRATEGIZING FOR OPPORTUNITY
So how do you know what to work on when trying to engage Executives? The approach that we have seen work best is to identify four areas of opportunity to apply the Engaging CXOs techniques and tools:
1. Expand depth and breadth of CXO relationships:
This involves establishing metrics to measure the quality of relationships with CXOs. One thing you can do is take a simple headcount. For example, how many Executives would take your sales person's phone call or respond to an email? You can measure the quality of CXO relationships by tracking how frequently the sales person meets with each Executive. If the sales person never gets a second meeting or call, they've failed to establish a quality relationship that would lead to an invitation back. Follow-up actions from each CXO meeting are strong metrics to indicate new sales and favorable positioning as a future Trusted Business Partner.
2. Increase competitive win rates:
Many factors can influence competitive win rates, but engaging with CXOs early in the decision process – even before the formal buying process begins – is one of the best ways to gain the lead position and influence a competitive buying process. A good relationship with a CXO often results in getting details about a deal or competition that others won't get.
3. Increase the percentage of your offer portfolio sold into the account:
As sales reps develop Trusted Business Partner relationships with Executives, they find more challenges, issues and opportunities that can be addressed through a product or service in their existing portfolio. The sales person learns more about what is in his own offer portfolio and the experts within his company who can best present those products and services to CXOs.
4. Increase new opportunities, solutions and capabilities identified and sold:
When sales people focus on the CXO's challenges and how to help address them, they can create new value-added services for them, sometimes even by turning an existing capability into a commercial offer. Sales reps will learn that the Executive thinks more about investing money to address an issue and less about the cost of buying a specific product or service. This long-term thinking leads to new opportunities to provide products and services that directly address the CXO's issue.
We hope the articles in this series have provided you with some insight to help you through your own challenges in engaging CXOs. What other challenges have you faced in building relationships with CXOs? How have you overcome them?