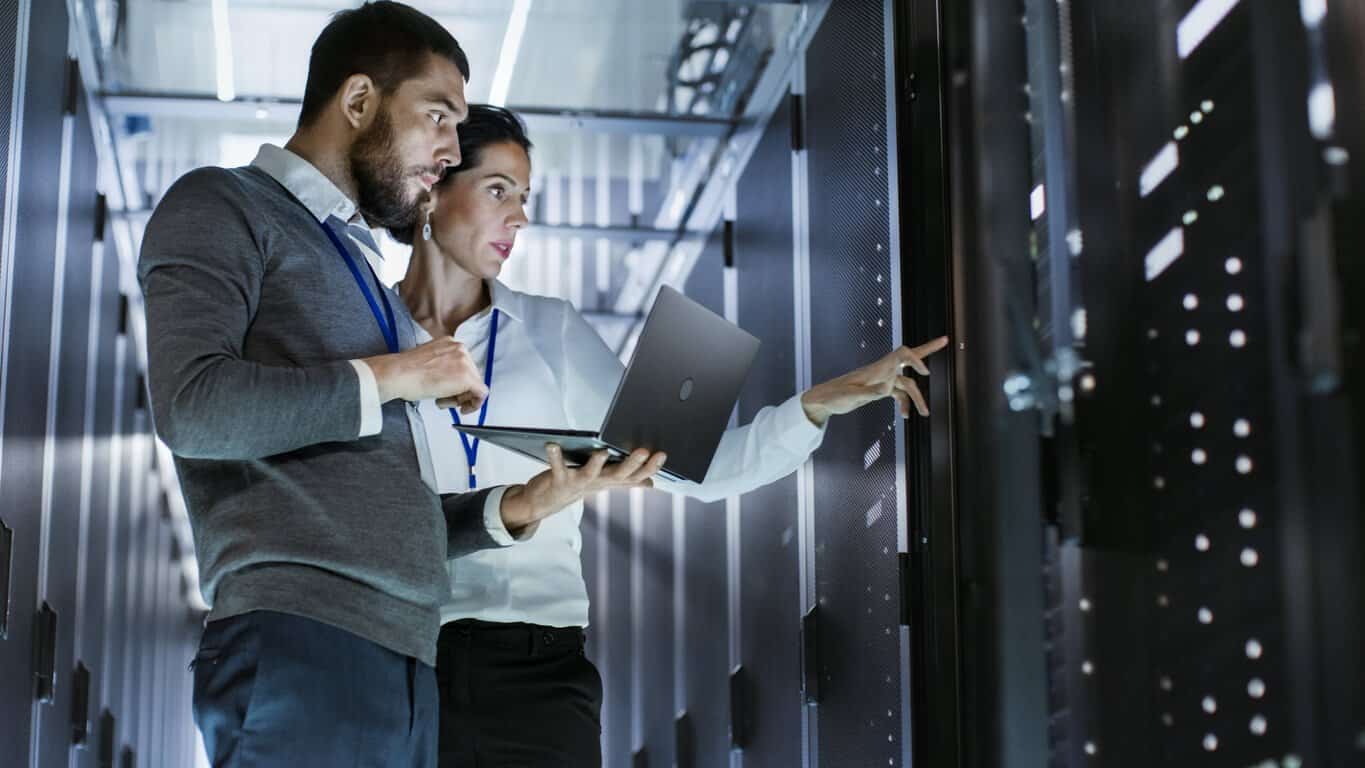 As companies move forward with implementing new digital service technologies, they are encountering fundamental questions about their service business. Among these is the role of the service engineer. A recent study from Fieldservicenews.com and Field Aware asked service organizations to define the primary function of a service engineer. Not surprisingly, they clearly identified that role to be more of a partner, expert and advisor than someone who strictly executes service orders.
What is the primary function of an engineer within your business?
       To be an expert on site: 55%
       To be a brand ambassador: 27%
       To be a pair of hands on site: 18%
Source: FieldAware
The role of service engineers has been moving in this direction for the past several years. However, the Covid pandemic has accelerated another trend; digital transformation and virtual service. So, seeing that most companies appreciate the value of their service engineers beyond simply solving technical problems for customers is not at all surprising. What may be more interesting is that, in the same survey companies indicated that their customers will still perceive a greater value in a face-to-face service call than in a virtual one after the pandemic subsides.
Do you think that customers will still perceive a greater value in a face to face service engineer call than remote services after recovery?
       Greater value in face to face engagement: 48%
       Equal value in both: 39%
       Greater value in remote services: 13%
Source: FieldAware
Related article: How Digital Transformation and the Covid Pandemic are Driving the Need for New Customer Relationship Skills
Implications for Service Leaders
Clearly, customers will continue to place a high value on all of the expertise and knowledge that service engineers bring to every interaction, whether it's on-site or remote/virtual. This also means that service engineers need to shift their thinking and behaving with customers in three fundamental ways.

1. Service engineers need to be more proactive.
This means expanding their interaction with customers beyond the service transaction at hand and considering the customer's 'big picture'. Service suppliers' customers are struggling with the best path for adopting new digital technologies and dealing with the pandemic. We are finding that companies can differentiate themselves and add value for their customers by being the expert trusted partner in these areas.

2. Service engineers need to communicate with customers in more intense and intimate ways.
As more meetings shift from face-to-face to Zoom calls, the subtle hints about a customer's hidden needs and challenges are no longer available. Service engineers need to use better questioning and active listening techniques to get to those essential hidden issues.

3. Service engineers need to approach the new challenges and opportunities with a collaborative mind set.
Digital transformation and remote service, for example require close coordination for engineers on both ends of the virtual service interaction. At the same time, service suppliers and their customers are already discussing which services can be done by the customer using new digital capabilities, i.e. routine maintenance, which services are best done by the service supplier, i.e. advanced troubleshooting, and which services should be done collaboratively. In order to work effectively in this collaborative environment, service engineers need to be constantly asking questions like "What are you trying to achieve?" and "What are the solutions that are both possible and reasonable for both the customer and for my company?"
To learn more about how service leaders are enabling their front line people to succeed in the 'new normal', sign up for our Insights blog series.