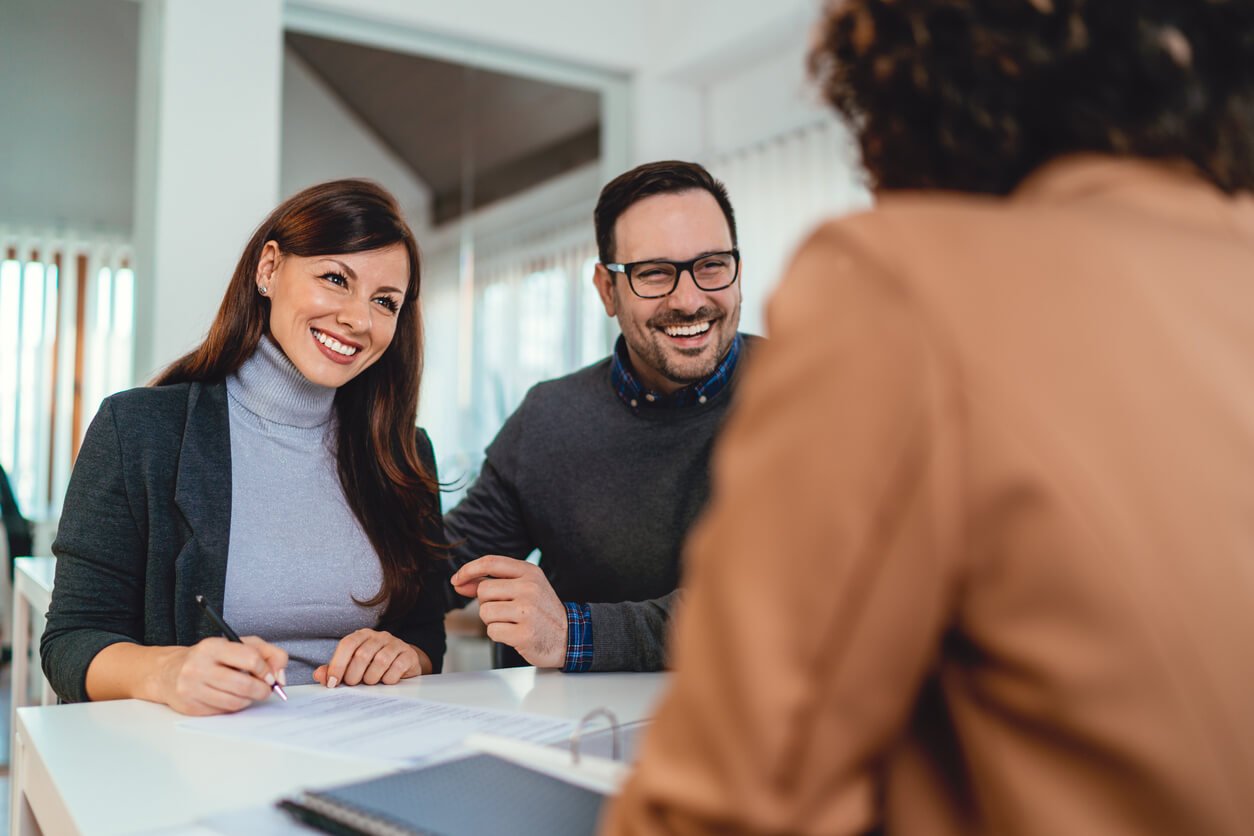 How often is your service team face-to-face with a customer? Are you maximizing the value of each in-person encounter with your customers? Do you have the confidence in your field service team to provide a high-quality customer experience — and more importantly — do they have the confidence and skills to deliver it?
The truth is, technology can only get you so far. Face-to-face customer service is more important than ever. In fact, according to recent statistics compiled by Inc., a negative customer experience is the reason 86% of consumers quit doing business with a specific company again. Furthermore, Salesforce Research states that 63% of consumers expect businesses to know their unique needs and expectations, while 76% of B2B buyers expect the same thing. And who knows more about your customers' needs and expectations than the people actually solving their challenges in person?
This is good news for your business, because these more-than-qualified, face-to-face customer service candidates are already people on your team, so you are already halfway there. Field service professionals not only know how to right the proverbial ship with your customers in most situations, but they can also become an extension of your sales team to help keep your customers happy — and help solve their current and future problems.
Here, we will explore some face-to-face customer service strategies to help your field service professionals develop deeper connections with your customers, and put distance between your company and the competition.
Face-to-Face Customer Service Definition
Face-to-Face Field Service Relationships
Face-to-Face Customer Service Tips
Face-to-Face Customer Touch Points
Face-to-Face Customer Service Solutions
Defining Face-to-Face Customer Service
There is a unique distinction between customer service reps who work at a call center and those who visit customers onsite or virtually in meeting spaces. Phone reps and help desk workers rarely are providing customer service in person or on-screen.
As software solutions provider Sopris describes in their face-to-face customer service examples: "Field service technicians are more than just the hands that do the work; they are the face that the customer sees. It's safe to say that a large part of customer satisfaction lies in the hands of the technician."
In this instance, your field service team would not only be deploying innovative face-to-face customer service skills and techniques to enhance customer satisfaction but also contributing to customer success in ways that transform your status from supplier-provider to trusted business advisor.
For Quality Face-to-Face Field Service, Relationship Is Key
Today's most successful B2B companies understand that high-quality customer service in the field is about much more than effectively responding to customer issues and delivering high first-time fix rates.
Of course, your team must always be well-equipped to seamlessly handle the technical aspects of the job. But because your frontline service reps often become your organization's most familiar face to your customers and can establish an ongoing rapport, there is much more you can do to build the type of trusted advisor field service relationships that lead to long-term business partnerships.
As Field Technologies Online asserts, "Making the most of these touch points and building solid customer relationships is an essential part of customer retention, brand differentiation and a healthy bottom line."
Read on for strategies designed to help you transform the field service arm of your customer service operation. Learn how the right strategies can transform what was traditionally thought of as just a cost center can quickly turn into a profit center that generates ongoing opportunities for upsell, cross-sell and new business.
Face-to-Face Customer Service Tips in the Field
First, let's explore the basics of field service customer service. The following traits and attributes are clearly paramount for customer success initiatives. Your field services technicians and other face-to-face customer service professionals must:
Be well trained, adeptly skilled and have the ability to troubleshoot and adapt right on the spot.
Execute their tasks efficiently and effectively, and get the job done right the first time.
Hold their craft in the highest regard, follow through with commitments and follow up after service visits.
Once you have an experienced, reliable, knowledgeable and confident field staff, it becomes time to elevate the basics of customer service to address a positive customer experience.
No matter how you define customer experience, your customer service in the field is part of it. And only by integrating the importance of their face-to-face interactions as part of the overall sales cycle, can you help ensure your business — and theirs — achieves true customer success.
How to Make the Most of Face-to-Face Customer Touch Points
In order to deliver what our customers really want or to add value to what they already have, field service teams must take full advantage of each face-to-face customer interaction. They need to listen in order to uncover and unearth new insights and frustrations that can be resolved with next-level GPT customer relationship training.
Position Face-to-Face Customer Service Pros to Succeed
Sales and service training is customized and personalized to meet your business goals and aspirations. However, there are some basics that every face-to-face customer service professional needs to succeed:
The right tools to do their job efficiently and effectively
Integrated workforce management software
Recognition for their efforts
Ability to work autonomously, whenever possible
Consistent & accurate information to help make their job seamless
However, these basics are only what you can control. Proper field service sales training takes into account the soft skills as well.
Equip Field Service Reps with Customer-Facing Soft Skills
Global Partners Training (GPT) has the trusted industry experience, the personalized approach and the next-level strategies to help your face-to-face field service team become a thriving part of your larger sales force. We'll teach them how to:
Build solid customer relationships
Anticipate customer needs before they occur
Strategically address innovative solutions
And continue to build trusting and lasting relationships that make your customers happy.
Let's Talk! To reinvigorate your sales strategy, contact GPT today.